Tuesday, June 30th, 2009
What Are You Reading?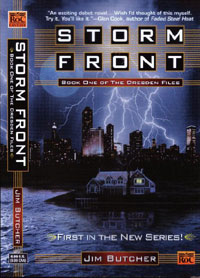 I'm reading slower than usual–long days at the computer! I finished STRORM FRONT by Jim Butcher. I really enjoyed the wizard Harry Dresden. I'm going to have to get more of these books. Margaret, you were right!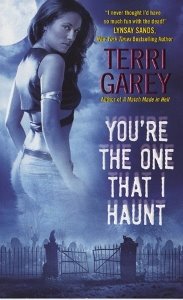 Right now I'm reading  YOU'RE THE ONE THAT I HAUNT by Terri Garey. How cool is that title? I'd have bought it on the title alone, but a couple friends also recommended this author.  I must read her backlist too!
Okay that's it for me. What about you guys? What are you reading?