Tuesday, July 14th, 2009
Cover Me This….
Don't blame me if the title doesn't make sense–it's over a 100 degrees here, the plot lines in my book have turned into live wires and there's not enough Appletinis!
Book covers fasincate me.  I'm not visual, and my involement in the cover art process is to give them an outline of the characters, conflict and important pieces of the story. The magic the art department created for my books, along with editorial and sales input amazes me! I love my covers.
But I don't love ALL covers.  Take this one: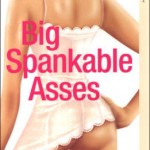 I'll never forget the first time I saw that TITLE! I couldn't believe it. I heard about it from a copy editor.  But the book is in an erotic line of books, so I though, "Huh, okay." Then they came out with this cover:
BIG? ASS? Where????? That's all I'm saying. I could starve, working our from dawn to dusk and my butt would still never look like that. And yes, I'm jealous if you must know.  I haven't read the book.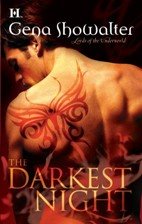 Here's one I bought for cover alone. i just liked the back and the tattoo.  I did read this one!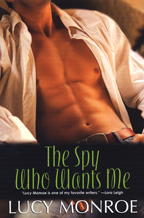 And while looking around,  I came across this one–now I want to read it! The combination of the title, THE SPY WHO WANTS ME, with an opened shirt over washboard abs…who can I resist!
So to recap, a tiny, doll like butt called BIG SPANKABLE ASSES doesn't work for me.  Hot men? Heck yeah!
What about you?