Monday, July 13th, 2009
Witch Wanted…Good Salary
Looking for a job? I saw this ad
Wookey Hole, famous for its beautiful limestone caves, is home to a family theme park. The company that manages the park wants to hire someone to play a witch and is willing to pay them £50,000 ($81,000) a year to cackle at visitors, teach courses in magic, and (here's the catch) live in the caves.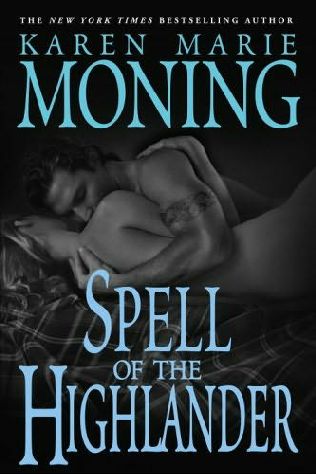 The things I find on the Internet! Not sure I like the cackle stereotyping. Don't they know that witches are smart, beautiful and powerful women? Sigh.
On Friday, I had to run into Wal Mart. i promised myself I would JUST buy the light bulbs I needed. I came out the WRONG light bulbs and  a book.  SPELL OF THE HIGHLANDER by Karen Marie Moning. I thought the title was familiar, so I looked at the copyright, it was 2009. Cool I bought it.
Sigh…I've already  read it. The was a second copyright that I didn't see. I am, however, reading it again!
Sunday, I met my sister at Barnes and Nobles. I told myself, don't buy any books. I have a deadline, yada, yada, yada. I walked out with two books, (Jim Butcher and Nalini Singh). But seriously, how can you do into a bookstore and not buy books?
And on on the wrong light bulbs? My husband shook his head, laughed, then took them back and got the right ones.
How was your weekend?