Friday, July 17th, 2009
It's A Sign!
No really, they are signs. Real signs.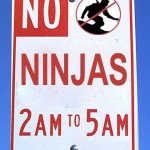 Yeah but what about witches?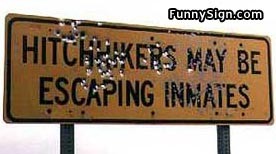 I'll be careful who I let onto my broom!

Absolutely no desire to go on that property.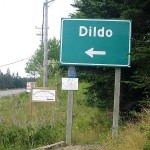 A town? A person? A political statement?
It's hard for me to pick my favorite but I think it's this one because it was probably an accident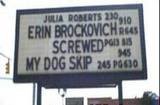 What's your favorite? Have a great weekend, witches!