Thursday, October 29th, 2009
Costume Party!
My love for witches and dogs appears to be getting out! These trick or treaters are knocking at the door of the Lair. So what do you think? Who gets a treat and who gets a trick?
1)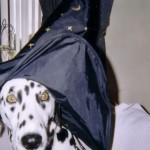 2)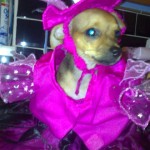 3)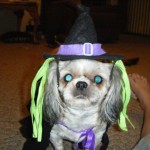 4)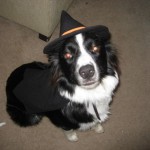 5)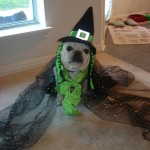 6)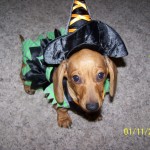 7)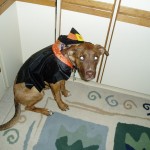 Who gets the trick and who gets the treats?
I'll be handing out candy (and obviously doggie treats) this year, probably won't dress up. What about you all? What are your Halloween plans?
P.S. I guest blogging over at Embrace the Shadows today! Another chance to win a book!