Thursday, November 5th, 2009
Good News!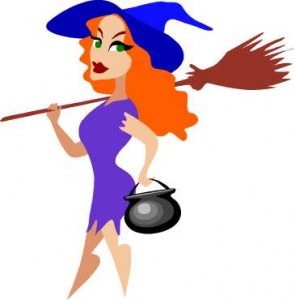 SOUL MAGIC hit # 71 on Bookscan!
Which means it cracked the top 100 of adult fiction.
YAY! And I know you guys played a big part it that! You all have been great about spreading the word! You all know I appreciate it, right? Thank you! Thank you! Thank you!
Now a side note: All this guest blogging? Fun, but totally exhausting! I'm not getting enough writing done! I need some serious magic!
Now your turn? What's your good news,  and what do you need magic for?