Tuesday, November 10th, 2009
Look what showed up in the mail a few weeks ago…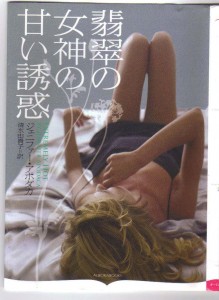 This is a Japanese Translation of my Brava book EXTREMELY HOT.
The original Version: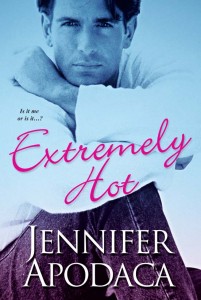 Interesting how the two different countries market the same book.  I think I actually like the Japanese version better. This US cover is bland and really doesn't capture the book.
Now if they put Gas Station Slayer on that book, it would have been a best-seller!
And speaking of Gas Station Slayer, at dinner last night Wizard said,  "I know why you put gas in the car last week."
Confused, I said,  "I was trying to help. You always put gas in the cars."
Wizard laughed.  "Busted! I've been on your blog, I know why you were so happy to get gas."
Me, "On my blog…what…OH!!! Gas Station Slayer."
Wizard laughed.  Then said,  "No more trips to the gas station for you."
I smiled innocently.  "Sure honey. Whatever you say…"