Thursday, April 15th, 2010
Winner! From Tuesday's Guest Blog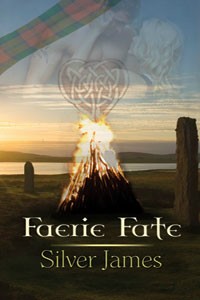 It's time to announce the winner of a copy of FAERIE FATE from Silver's guest blog!
Using Random.org, the winner is…
Kami!
Congratulations, Kami! Please email Silver at  silverjames@swbell.net with your choice of paperback or ebook, and be sure to include your snail mail address  for the book, or email address for the .pdf version.
And for everyone else, here's my question of the day: Have you bought or gotten an e-reader yet?