Monday, July 25th, 2011
I'm Back!
Howdy! I missed you all! We had a great trip, and I'll tell you all about it in tomorrow's blog. Today I'm in catch-up mode. I wish I could do this: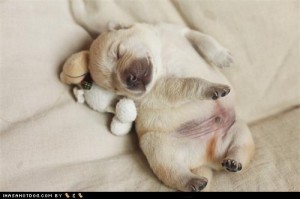 But laundry and email and other of life's little chores–plus my proposal–are all screaming for my attention.
Come back tomorrow and we'll chat!