Monday, September 19th, 2011
Weekend Roundup
I'm feeling much better!
Saturday morning I realized that I had to get new jeans. My old ones are just not fitting, but I've been afraid to buy new jeans, like I'll somehow jinx myself and suddenly gain back the weight I've lost.
But I decided to be brave.  So I went to the store,  picked up  a few pairs, and went into shock when I found a pair that fit.  A full size smaller than I was.  In skinny jeans! I was so surprised I tried on more jeans in that size to be sure.  I bought two pairs, rushed home and told Wizard.
He grins, and says, "Let's go out tonight to celebrate! I'll take you to steak and lobster."
Um, yeah, I know–eating to celebrating is part of the reason I gained in the first place, LOL!
So later, I put on my jeans and said, "Hey Wizard, take a picture of me in my new jeans in case I can never wear them again. Because I'm STILL not believing it. I want a record. He snaps a few pictures with my camera, and we go off we went to dinner.
That night, I loaded the pics onto my computer and noticed that Wizard entirely missed the point. Do you see my jeans here?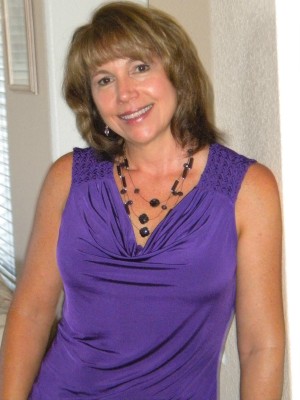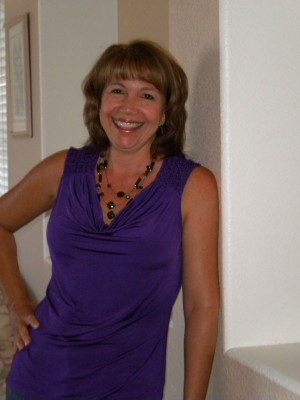 No! Wizard entirely missed the whole point of the picture! I told him that, and he looked surprised. "Oh you wanted a full body shot?"
Sigh…men just don't understand!
How was your weekend?