Sunday, November 13th, 2011
Scrabble Scramble!
Are you ready to Scrabble Scramble?  Here's the link to my website where you'll find the answer to today's question with a little sleuthing.  Have fun!
I should also note that this contest originates on LITERAL ADDICTION so be sure to post your answer there.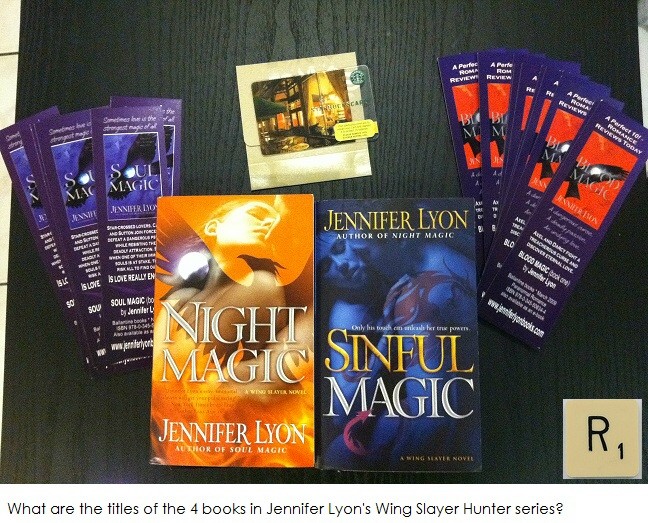 (Note: This page will stay on top of my blog through November 20th. Any new posts from me will be below this)