Wednesday, August 1st, 2012
Wing Slayer Worthy
Holy Cats, it's AUGUST 1st!!! How did that happen? Hey, so do you guys want to see what I look like exhausted from conference and wearing my new glasses (as opposed to the contacts I usually wear)? Promise you won't laugh? Okay, fine, go ahead and laugh…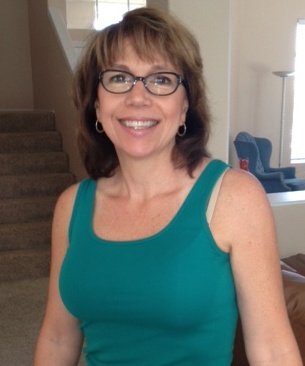 Yeah, I know, tacky (strap showing!) and tired.  Go ahead and laugh. Wizard blinked once when I came home, then recovered and told me I looked...waited for it…sexy.  SNORT! I love a man who will lie to me with a straight face about how I look! And yes, I am THAT blind in case you were wondering. I actually see better out of contacts which is why I wear them most of the time.
Moving on now.
I've been trying to work on CAGE MAGIC, and so Linc is on my mind.  So when searching Big Stock to find images to buy the rights to share the pic here, this is what I came up with: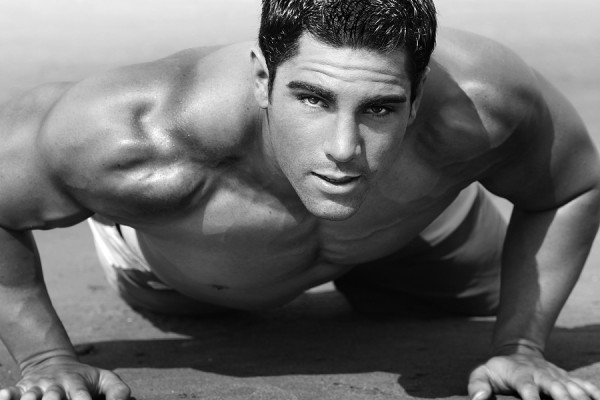 He looks a lot like Linc to me. But what do YOU think? Is he Wing Slayer Worthy?
P.S., Ram, Shayla and Ginny (from the eNovella FORBIDDEN MAGIC) are on my mind too as they are very much in this book…their story is still unfolding.