Wednesday, August 22nd, 2012
Wing Slayer Worthy
Bailey came over Monday and he's going home today. So I decided to take a picture of him to show you all.
Bailey doesn't like his picture taken. First he tried kisses, then sitting next to me and facing away. We went through a progression of shots until I ended up with these:
Annoyed: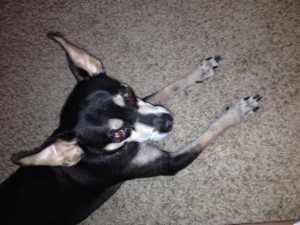 Here I think he actually rolled his eyes: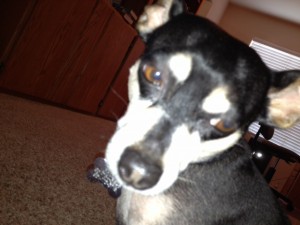 Giving up until I stop bugging him: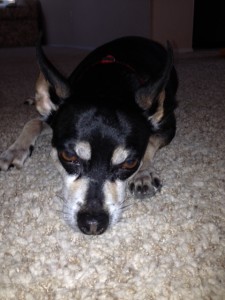 Once I stopped, he played like the nutball he is. I should have taken pictures outside when he was playing and chasing lizards or BLB and I put him in the pool.
Okay onto the candidate for today: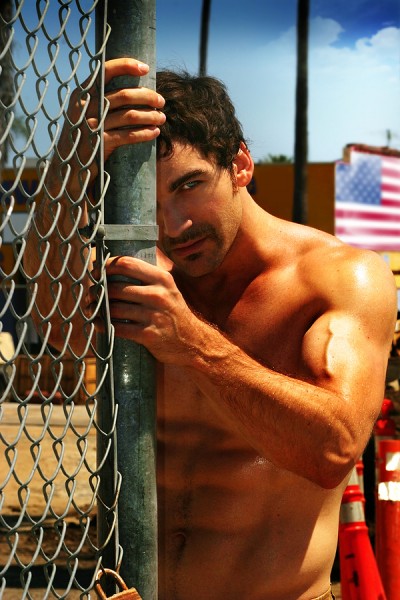 This is another one I bought rights to at Bigstock. What do you think, Wing Slayer Worthy?