Friday, August 24th, 2012
Late! Sorry!
My apologies for being late. I was a bit ill last night, but all better now! Naturally I had an early morning appointment too, so I'm dead tired, but still feeling much better.
This has been kind of a wild week, and therefore I'm not getting as much writing done as I need to. However, I am getting to know Linc and Risa so much better. I love them, and I really hope I can do their story justice in CAGE MAGIC.  This picture is close to them in the tone, but not exact on the looks: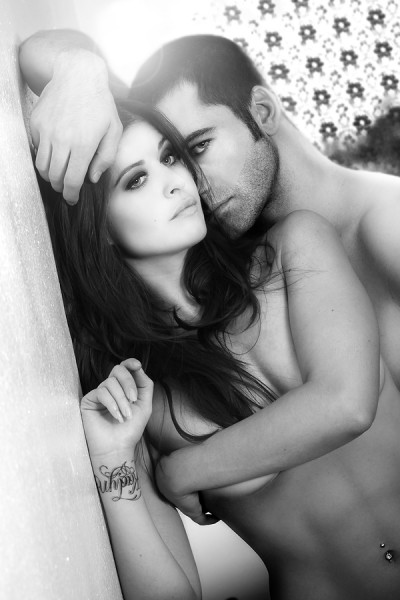 Linc has longer hair, with lighter shades, and Risa is never so polished, but the look in their eyes…yeah. That troubled look, and the way they are pulling together is dead on.
Enough about that. Tomorrow I'm going to lunch with a friend and really looking forward to it. How about you guys? Any plans?
Whatever you do, have a great weekend! And stay well!