Wednesday, September 26th, 2012
Kat is in the House!
Kat is in the house sharing her costume for the Reader's Appreciation Weekend.  The costume kicks butt, in fact it's so cool it  kicked the Wing Slayer Worthy candidate from today to Friday's post! LOL!
And now, here is Kat in her Futuristic Air Elemental costume.
First, this is her boot that kicked the WSW Candidate to Friday!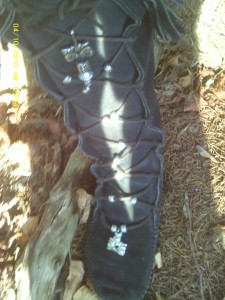 Love the hair with the makeup! I'm very impressed!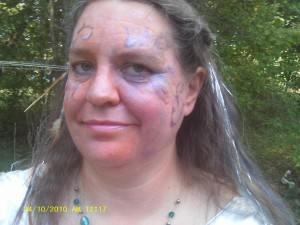 A close up of the intricate design: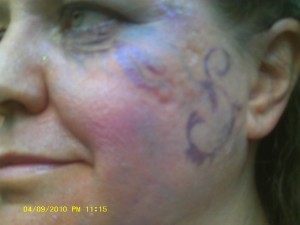 The whole costume, how awesome is this?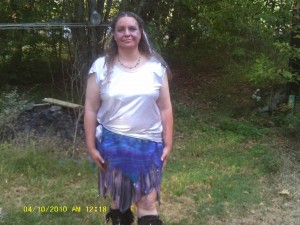 Okay witches, I officially nominal Kat as our Futuristic Air Element Witch! Are you all with me?
And thank you Kat so much for sharing!