Friday, September 28th, 2012
Wing Slayer Worthy
Happy Friday! I'm working on my secret project, making progress, which I hope to talk about soon. I'm still waiting on something with the Wing Slayer Hunters.
But let's put all are stresses of the week behind us, shall we?
Here's our candidate for today: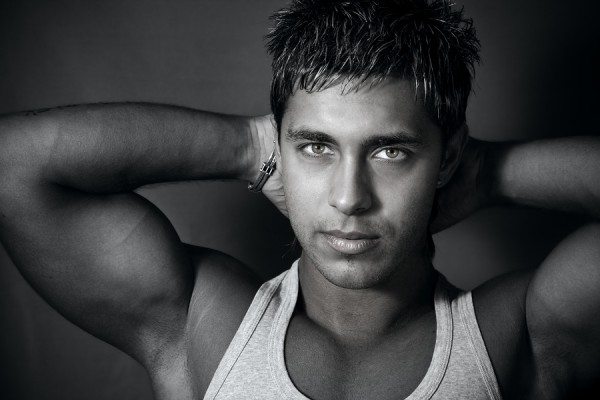 What do you think? Wing Slayer Worthy?
Have a great weekend!