Wednesday, October 10th, 2012
Wing Slayer Worthy
I'm at a fork in the road, and am going to have to make a decision about my career.  Unfortunately, my crystal ball is cloudy and no help at all.  I hate when that happens. Sigh.
In other news, I just got the samples of my cover for my secret project…but we won't talk about that since it drives some of you crazy.
I wasted so much time yesterday trying to find a WSW candidate yesterday. I did find one–for #$60.00 bucks.  Ha, I don't think so! So I'm going to pull this guy out reserve files. He's my model for Key's trading card: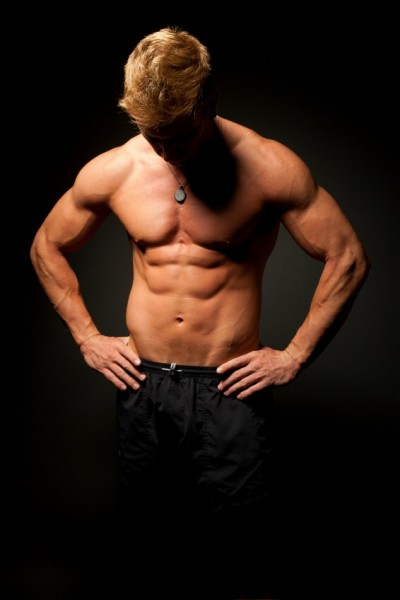 What do you think, Wing Slayer Worthy?