Friday, October 19th, 2012
Happy Friday!
I must stop baking! Or this will be me: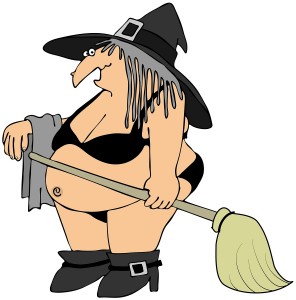 See I've been researching bakeries (secret project!!), then I keep finding these recipes…like the lemon cookies I made last Friday that are now all gone.  You can find the recipe here  http://www.laurenslatest.com/lemon-crinkle-cookies/
Wizard is NO HELP! He would rather I bake than keep the weight off.  All these years, he has never once said a word about my weight…
Oh wait, that's a total lie. When I was pregnant with our first son and we were driving on the freeway, he offered to stop at the truck scale so I could weight myself.  Then laughed himself sick.
Think I held a grudge for that one long enough? Bhahahaha!!!
But otherwise, nope, he never says a word about my weight.  But I am trying ignore all the fat and carbs once more.  For a while there I got a little thinner than I intended with BLB, but this month or six weeks, I'm slacking off too much. I'm going back to the gym next week! My back/side issue better just suck it up

This weekend we have an small reunion thing to go to for Wizard.  Otherwise, it'll be business as usual. I'll be trying really hard NOT to think about the pastries stuffed with ricotta cheese and lemon curd I saw on a TV show called Unique Sweets. I so bet I could make those…
I. Must. Resist!
Do you have any big weekend plans? Have a great one!!!
P.S. If you haven't done it yet, be sure to check out our own Silver James's latest release, Wolf Moon. I have it on my Kindle!