Wednesday, October 17th, 2012
Wing Slayer Worthy
I'm going to the dentist today to get a tiny cavity filled.  Because the dentist is so far away from us, it's a half day process at least. It's really time to find one closer to home.
In a change of topics, I really don't care for the book I'm reading. Don't you hate that? I'm not going to name  the book, it's just not for me. And hello–three points of view in FIRST PERSON can be a little crazy annoying confusing pointless and freaking exhausting daunting to read.
Let's move on before I slide into a full blown rant, shall we? For the record, I demanded suggested to today's candidate that he take his shirt off in order to give all the witches a better view.
All I got in response was a smirk.  Whatever, he's the one being judged, not me!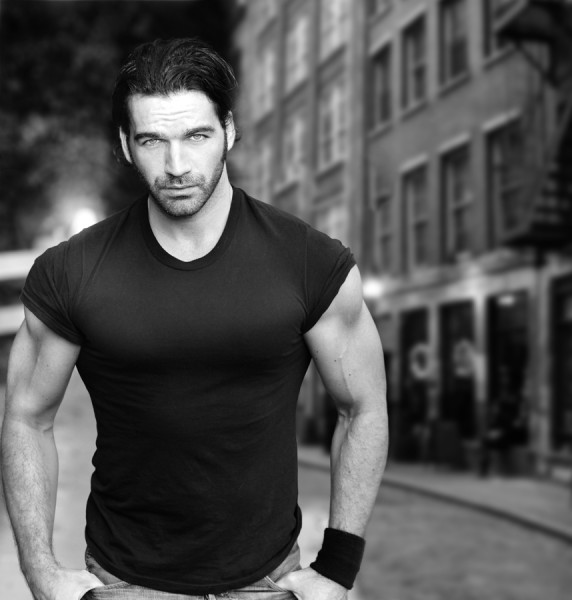 So what do you think? Wing Slayer Worthy?
I'll probably be even later than usual commenting since I'll be at the dentists and doing random errands while I'm out.