Saturday, November 10th, 2012
Rock It Reads HEATING UP THE HOLIDAYS Blog Hop!
Blog Hop
Welcome to the Rock*It Reads Heating Up the Holidays Blog Hop. There are 15 stops on the blog tour. The more blogs you visit and comment on, the greater your chances of winning the grand prize, a $75 gift certificate to Barnes & Noble or Amazon, and a huge collection of books from the authors of Rock*It Reads. Smaller prizes will be available at each stop along the way.
Good luck, and have fun!
For a chance to win a $15.00  electronic gift card from winner's choice of Amazon or B&N, let's play Guess The Hero from this quick excerpt:
From THE PROPOSITION by Jennifer Lyon, to be released end of February 2013
His gaze traveled a leisurely pace over her face, down her throat, all the way to her athletic shoes.

It felt like he was visually peeling off her clothes as he went. Kat jerked her tool box up and wrapped her arms around it to get something solid between them.

Then he raised his stare back to her face. "Do I know you?"

His voice had a silky bite to it, and his words completely surprised her. She couldn't imagine having met him and forgotten. Some things may have been wiped from her memory, but him? No one would forget a man that vital. This close, she saw that he had a scar slashing through his left eyebrow, and another bracketed the right side of his harsh mouth. He wasn't classically handsome, more like savagely beautiful.

Answer him!

"No."

Lowering his chin slightly, he regarded her beneath his arched brows. "And if I want to know you?"
Here are your three choices of heroes:
Hero Number 1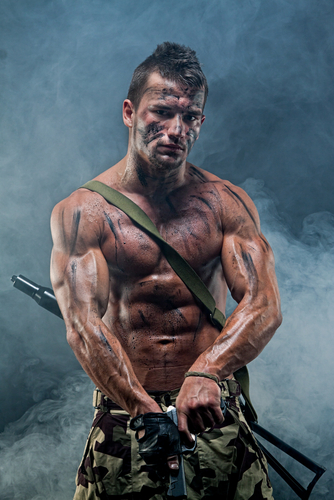 Hero Number 2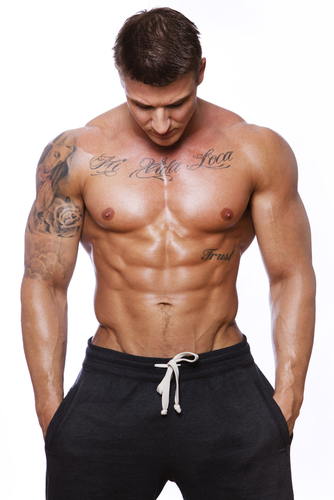 Hero Number 3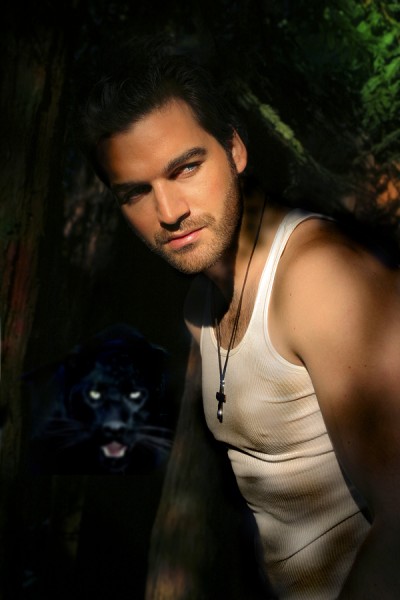 Okay, take a guess! Leave your answer in the comments. Remember there are no wrong guesses! I'll announced the winner here on this blog on Wednesday.
Leave a comment below to enter for your chance to win!
Don't forget to visit the other authors on the Blog Hop for more chances to win!