Wednesday, November 28th, 2012
Wing Slayer Worthy
I've started revisions on THE PROPOSITION.  I love the editor even if she's making me work as hard, or harder, than any editor I've ever had.  I really hope I can get this book in shape.
I don't know if I love the WSW picture today,  so let's procrastinate a little bit. Last night Wizard was eating some of the left over lemon cheesecake and told me it was great.
So far so good, right? So I'm sitting there, reading my Kindle and basking in the glow of his praise, when he ruins it by saying, "So what dessert are you taking to the family Christmas party?"
I  just got through Thanksgiving! So I answered with a clever, "I don't know."
He lowers his fork and frowns. "It has to be blockbuster."
Now he has my full undivided attention. "You're pressuring me? About dessert for YOUR family Christmas party?"
"No," he backtracked immediately. "No pressure."
Smart wizard! I went back to reading.
"As long as it's a blockbuster dessert tray."
I did the whole death-glare at him.
He shoved down the rest of his cheesecake,  grinned right back at me and said, "What? You're not up to the challenge?"
Damn it. Now I have to come up with a blockbuster dessert tray.  He might as well double dog dared me. Because, yes, I am that mature

Okay, moving on to the candidate for today: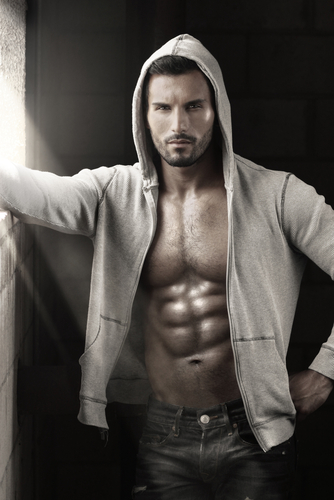 So what do  you think, is he Wing Slayer Worthy?