Friday, November 30th, 2012
Happy Friday!
For a while I felt like this: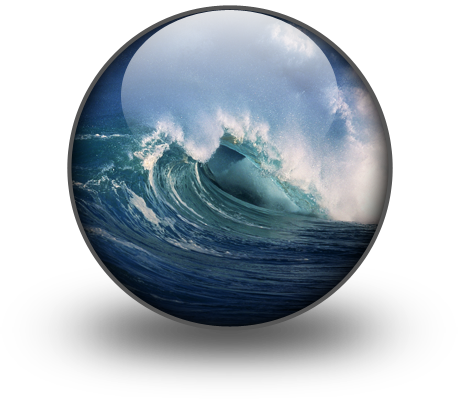 Tossed around and able to get out of the waves.
This week has finally calmed down. I know it's all going to gear up to craziness again, but since Tuesday, I've been able to really focus on THE PROPOSITION edits. I actually love this process, this is where the real challenge in writing comes for me. I write a really complete first draft, and it's usually torture. I often avoid the story and the computer. And when I'm done with the draft, I'm so relieved I often fool myself into thinking it's good.
It's usually mediocre at best.  And if I have a good editor, she will nail me on all the crap I tried to get away with; rushed scenes, passive writing, characters not staying true to themselves, flat, lifeless scenes.
Then it's my job to dig and and really work.  Once I'm knee deep into it, I love this part of the process.  Of course, I'm always terrified that I won't do the book justice, but that's just part of it. But this is the part where I just don't want to stop working. I usually force myself to from sheer fatigue and staring-at-the-computer-headaches.
And somehow, I looked up and here we are on Friday

  I don't have any big plans this weekend. What about you?
Have a great weekend!