Wednesday, December 12th, 2012
Wing Slayer Worthy
Colds suck. I came down with it over the weekend, but refused to admit I had a cold.  But now, I'm saying it loud and clear, "Wizard was right, I have a cold!"
I can live with me having a cold, but we all need to cast spells to keep Wizard from getting a cold. Please, I'm begging!
I know that Wizard is a great guy,  he brings me chocolate, makes me laugh, supports my work, does all kinds of great things for me. He's awesome…
UNLESS HE HAS A COLD!
Have you ever seen that video Man Cold? That is Wizard!
There must be a spell to save us

But enough of that…let's move onto Wing Slayer Worthy. I don't think I've shown this pic on the blog (though I've had it on FB)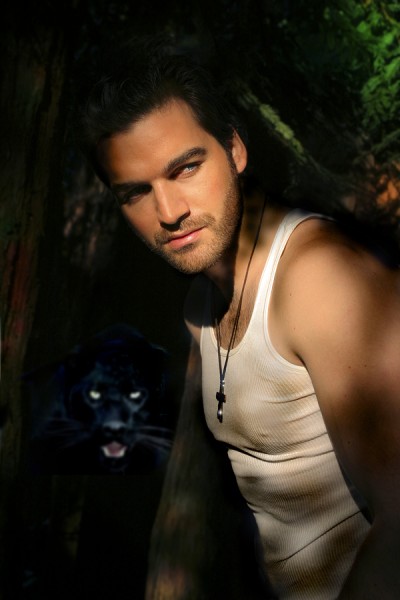 Did you spot the panther? So what do you think is this guy Wing Slayer Worthy?