Wednesday, January 9th, 2013
5 Things about Wizard and WSW!
5 Random Things about Wizard:
1) He was flying his small remote control helicopter in the living room (high ceilings there) and I was reading. In my peripheral vision, I see him diving for the ground. The helicopter he was flying suddenly  dive-bombed him. I laughed so hard…I think the battery ran out and he lost control of it, but I'm not really sure. I was laughing too hard to hear his excuse explanation.
2) He makes up songs and sings them to me.  He's done this since we were first married. Sometimes I laugh and sometimes it drives me crazy.  One song is Jenny Champagne With Her Beer Income Man.
3) When the kids were little and I would try to kiss or hug Wizard, he would yell out, "Zebras! Help!" And all three boys would run to rescue him from me. We usually all ended up rolling around the ground and laughing.
4) Wizard doesn't really like the limelight.  But he does like to tease.
5)  Last night, he mercilessly temped me until I shared his cupcake with him. Insisting I eat it off his fork.  He's wicked like that.
And there you have 5 Things about Wizard

Now for Wing Slayer Worthy: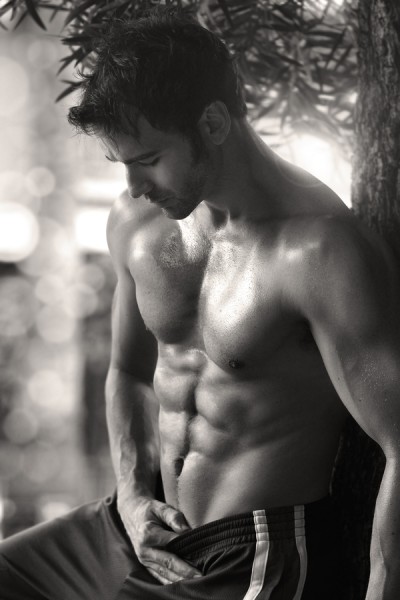 Is he Wing Slayer Worthy?