Wednesday, January 23rd, 2013
Wing Slayer Worthy
Okay, someone needs to buy the Hostess/Wonder Bread Brand and immediately begin producing Home Pride Bread again.  Because Wizard is NOT HAPPY. I have gone through the entire selection of breads at the grocery store, and nothing is up to Wizard's standards.
Which means *I* have to hear about his displeasure. Every Single Day.  Even his beloved helicopter isn't distracting him anymore. I'm running out of ideas here

Okay, enough about our Bread Trauma. Lets move on…
I waited until too late last night to look for a candidate, sorry! I worked until eight last night doing one last read of THE PROPOSITION.  But here's the guy I found on Bigstock, and it's up to you to decide if he's worthy!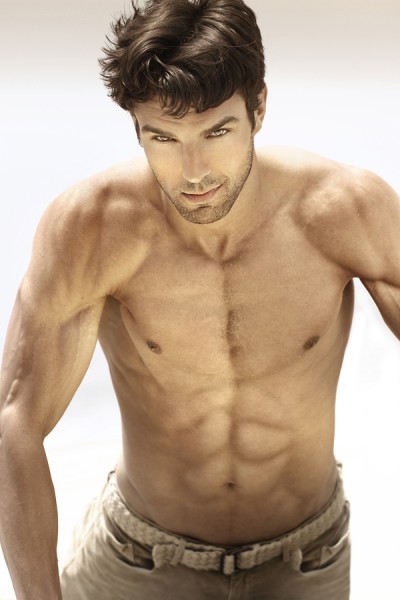 So what do you think?