Monday, February 4th, 2013
Weekend Roundup
Biker Witch and I had a great lunch! We ate this: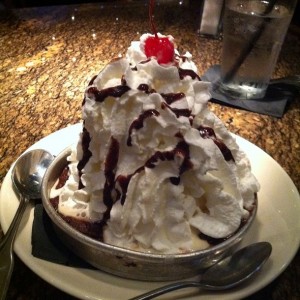 Okay we EACH had our own. There, I admitted it.
Sunday I made and ate a bunch of these: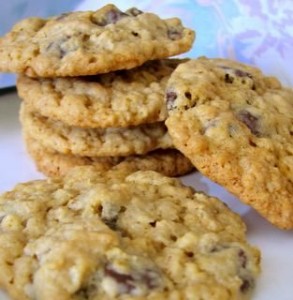 I don't know why.  I tend to do that when I'm stressed about plotting. When I'm truly upset, I rarely eat.  But plotting stress drives me to bake and eat. Bad bad witch! Especially since I can't work out much this week.
Otherwise, my weekend was good.  I'm plotting/writing up some stuff for Entangled, plus I ordered post cards for The Plus One Chronicles.
I'm still super jazzed over–wait for it– the AWESOME booktrailer we have for the three books; THE PROPOSITION, POSSESSION and OBSESSION. We're going to do a big reveal on Valentine's Day on Carla's Book Monster blog. Maybe give away a few things. But I gotta tell you all, this book trailer EXCEEDED my expectations. I wrote the script, found the pics, and with the designer's help, chose the music. Throughout all this, Carla was a huge help too. But the real magic came from Rasit of Rasit Creations  I can't wait to show you guys this trailer!I think it captures the heart of the series!
I want to quickly add (cuz I know I'm going on and on) that I have an incredible and talented team. Carla (virtual assistant), Trish (cover artist), Sasha Knight (one of the best editors I've ever worked with!), my trusted first reader, Marianne Donley, my three friends/colleagues that I rely on —  Laura, Maureen and Kate. Laura in particular knows exactly when to kick my ass and when to hold my hand.  Now I'm adding Rasit, and another designer Ana. Oh and my web designer (she's working on a new design) Frauke. And this is just some of them.
And every single one of you

Okay moving on,  I know yesterday was the Superbowl–so did your team win? As I write this, Wizard is yelling at his team. He's going to be a bear to live with if he loses!
How was your weekend?