Wednesday, February 6th, 2013
Wing Slayer Worthy
Wizard called me yesterday about four and said, "Guess what? A friend is in town from out of state and I'm bringing him home for dinner in an hour."
I know what you're thinking, but Wizard is still alive. We went out to dinner, and lucky for Wizard, I was thrilled to see our friend. We had a great time. But seriously, Wizard, a little more notice next time????
Okay here is our candidate (can't remember if I showed him before).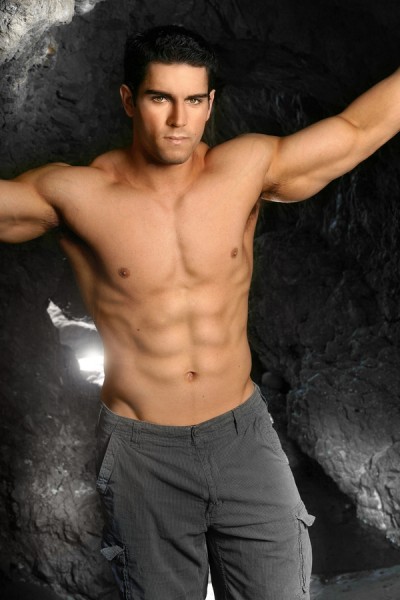 So what do you think? Wing Slayer Worthy?