Wednesday, February 13th, 2013
Wing Slayer Worthy
You know what? I'm not going to endlessly talk about all the stuff going on with the books. Just this–if all goes well on the technical side of things, I'll post a link tomorrow (yes Thursday) to where The Official Plus One Chronicles Book Trailer is being released.
Life is crazy in our house right now, so naturally, my side/back thing flared up. But I am a pro at masking pain.
Or so I thought.
After dinner last night, Wizard went outside to cover the BBQ and while he was outside, I might have groaned. He immediately came storming in and  said out of the blue, "You should think about pain pills."
Stunned, I said, "I thought I was hiding this."
"You can't hide from me witch." He was dead serious.
Scrunching up my face in a totally unattractive way, I answered, "No pain pills." (It's not bad enough for that, trust me).
"Fine, but I'm doing dishes."
Uhh….where's the down side for me there?
My side/back is much better so no worries. And now on to important things. Our candidate for Wing Slayer Worthy!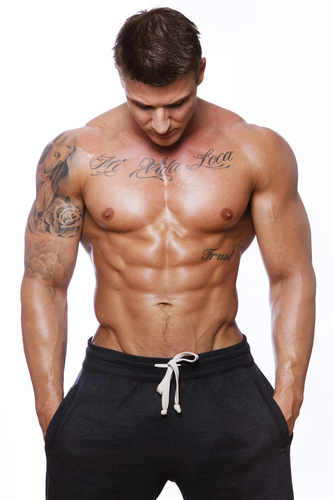 What's your vote?
(If I don't post tomorrow, the Happy Valentine's Day!)