Wednesday, February 20th, 2013
Plus One, or No Plus One?
I'm changing things up a bit (shhhh don't tell the Wing Slayers, and especially Linc!). But since THE PROPOSITION, book one in The Plus One Chronicles will be out in just days, it only makes sense. (P.S. you can read an excerpt of THE PROPOSITION here)
So instead of Wing Slayer Worthy, we're going to play  Plus One or No Plus One? So let's say you've been invited to a wedding or other event. And on the reply card, there is a box indicating if you will bring a plus-one (date) or not.
If this man is your choice: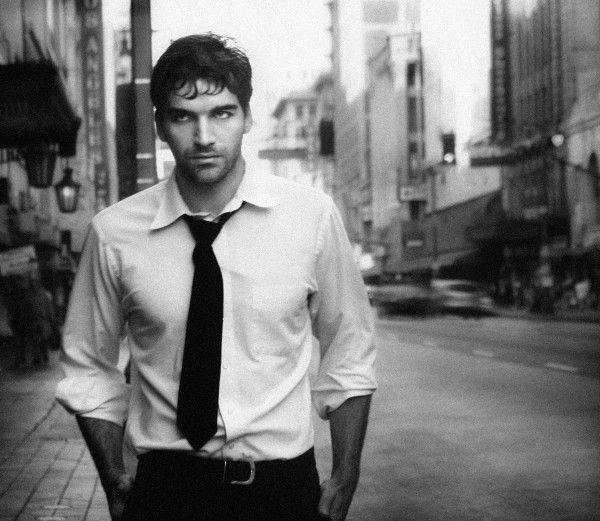 Which box would you check? Plus One or No Plus One?