Wednesday, February 27th, 2013
Worthy and Chit Chat
Before I forget, today's blog tour stop is Ramblings From This Chick
I'm exhausted beyond words and Wizard is not happy about it.  But I'm thrilled that THE PROPOSITION is out and that THE BABY BARGAIN (written as Jennifer Apodaca) should be out on Monday March 4th.  I truly didn't mean to have two releases 6 days apart, but sometimes there are scheduling shifts that are beyond our control

But lets talk about something else. BLB (my son aka Broken Leg Boy) called  me on Monday. First, he was so excited about THE PROPOSITION being out.  That made me so happy.  I doubt he will read it, but he has seen first hand all the work that goes into a book from creation to publication and respects that.  But he called to talk about his leg, and this is how he led into the it. "He mom I saw the doctor today, and I knew you'd understand this…"
And I thought, man that is awesome. He knows I understand what he's dealing with. Frankly, it would be easy for him to lash out at me, but he doesn't. He knows I live in chronic pain (at times, now always) and truly understand it.  He rarely ever complains, but instead, deals with it like a man and I'm just so proud of him.  The phone call was basically discussing his options, but he had it pretty well worked out. I agreed with his decisions.
I really wanted to share that with you because you all went through so much of BLBs recovery. He's moving on with his life, getting very excited about his new degree after the accident destroyed his chances for the career he'd been working so hard for.
I'll stop now

Let's move on to our hunk today!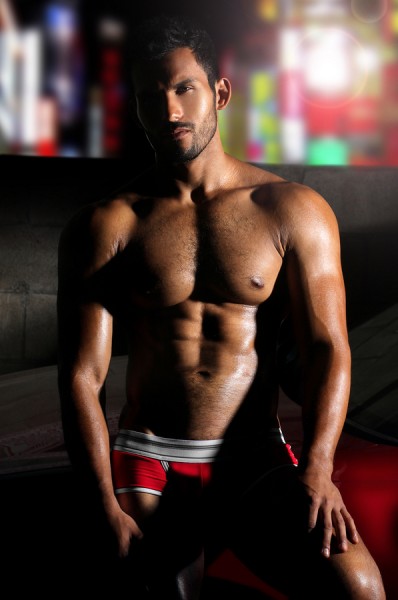 Do you find him worthy?