Wednesday, March 6th, 2013
Worthy!
I'm so close to being able to announce something, but not quite there yet. Don't you hate that?
I'm on the last pages of Silver's book BRIDE'S MOON.  Finally getting a chance to read! But mostly I'm trying to setting back into writing POSSESSION. I love this book, but right now, it's a huge mess. That's okay though, that's just how I work.  And it'd be great is Sloane would stop bugging me at 2 am. I'm telling you, the man does not sleep so he's decided I shouldn't sleep either.
Oh but when I'm at the computer and begging for inspiration? Sloane is either training or in a meeting. Talk about annoying!
Now for a dog tail tale. On my animal shelter site, I found this super cool adult German shepherd. He's trained, etc. But I was so slammed with work that by the time Wizard got home, I forgot to show him.
Saturday night I finally remembered.  Wizard stomped over to the computer, complaining that the didn't want to see a stupid dog. Then he saw him.
"He's a cool dog. What's wrong with him?"
"Nothing, his family had to move into an apartment."
"Really? And he's trained?" Wizard asked.
"That's what they said. But they are closed tomorrow."
"Probably for the best," he said and wandered off.  So I'm left kicking myself for not showing Wizard sooner.
Monday, after a crazy morning, I finally remembered to look. The dog had been adopted. I figured that was probably for the best. Right? But no…Wizard comes home, "You know, witch, I've been thinking about that dog you showed me…"
Sigh… I told him the dog had been adopted. It probably is for the best but I'm still pouting a little bit.  However, there are always dogs that need homes if we ever seriously decide to do it.
I put this guy on my FB page this week. What do you guys think?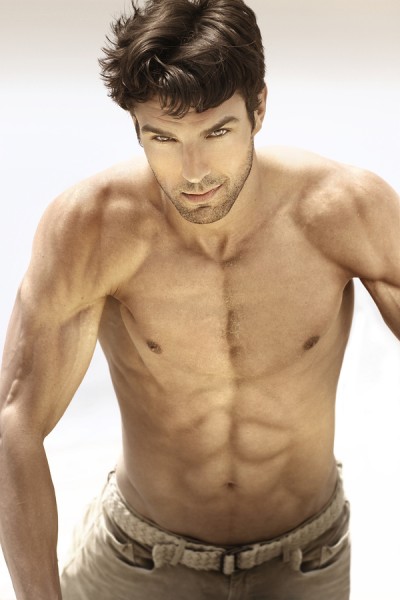 Is he worthy enough for you?