Monday, March 4th, 2013
Weekend Roundup
Sorry this is late, I accidentally scheduled it for the 14th instead of the 4th.
I'm bad. Pizza-and-brownies bad.
Well the pizza was completely Wizard's fault. But the brownies are mind,  I just had to try a hazelnut mocha brownies. So I worked Sat and half of Sunday then baked. Here's a crummy picture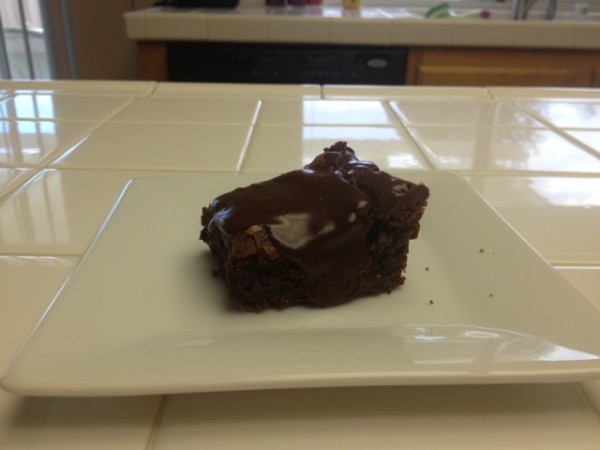 So I ate pizza, then brownies.  And then suffered massive regret! I need to get rid of the brownies. Or at least no eat anymore.
Otherwise I did a ton of grunt work over the weekend, trying to get as much done as possible. Today, after I go to the gym, I'm writing!
Today I'm at B.E.'s blog The Unpublished Writer  Come by and say hi! You don't have to read the whole blog

We just want to support B.E.! And for the blog tour, I should be at UNITED BY BOOKS.
So how was your weekend?