Wednesday, March 20th, 2013
Wednesday Worthiness!
We've gotten two estimates on the two bathrooms.  Yeah…it's going to be a process.
Then I got up yesterday to find out THE BABY BARGAIN is a B&N bestseller and my publisher, Entangled is doing a special promo. So cool! They are having a contest for a chance to win 5 free Indulgence books! Here is the link, go enter here! It's really easy.
It's all so much fun, but a really wild ride.  I'm pretty sure I haven't processed it all yet except to be very grateful–so many people have helped me. And frankly, a lot of this is pure luck. And I'm also absolutely thrilled.
So onto our candidate! I couldn't find any really good candidates at Bigstock. I think I've drained them

So this is the guy for today: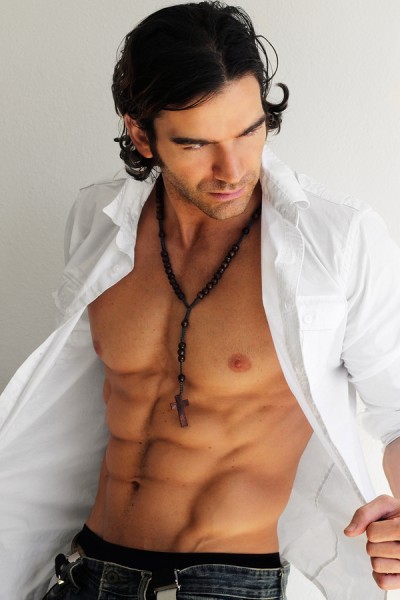 So what do you think?