Wednesday, March 27th, 2013
Wednesday Worthy
First me good news! I have signed on for two more books in the Once A Marine series with Entangled. I'm thrilled about that. Next up is Logan's story, then Hunter's.
Juggling the deadlines will be interesting.  I'm doing everything in my power to still hit my release dates for The Plus One Chronicles too.
Now the remodel, I think we're set for the bathrooms. We have the granite guy, the plumber, electrician and the mirror people. We're just waiting for the guy to check on the granite availability to make our final color selection. Then we'll get a start date and the fun begins! I'll try to snap pics to share then.
And while the granite guy was here, we went ahead and  had him quote the kitchen too. A really good price too…so we're debating that.
And all this will be while I'm on crazy deadlines and doing blog tours.
Now for our Wednesday hunk. I'm inviting back an old friend: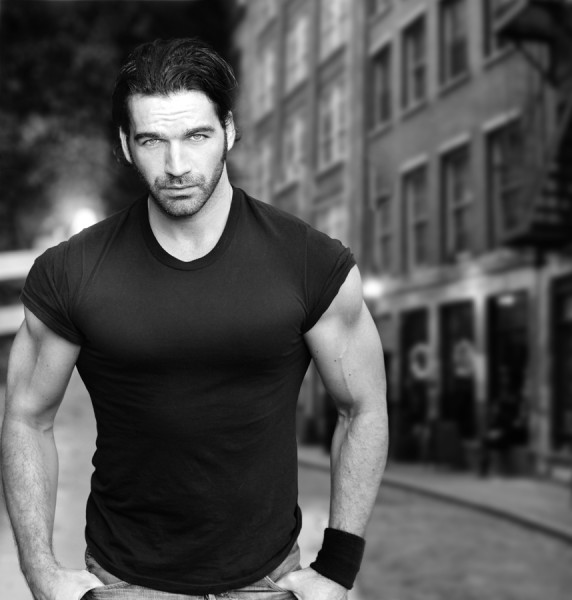 What do you think? Is he worthy?