Wednesday, April 17th, 2013
Very quickly, my thoughts are with all those affected by the tragedy in Boston.  I'm sure we all carry sadness and anger this week.  And now we'll move on.
So…BLB (my youngest son) was right. A couple weeks ago, we were texting and I said, "My book is due on 4/15, I'm not going to make it."
BLB texted right back, "Yes you will. You just need MORE COFFEE!!"
And…I made it. I'm not saying the book is good, in fact I'm playing the game, Can This Book Be Saved in my head, but I got it in. Which means BLB was right

And I'll know when I see the revision letter if the book is salvageable.
In the meantime, my Entangled editor and I were talking about the possibility of my getting in the second book early.  I will do it if that's what they want, though I may have to shift around my last book in The Plus One Chronicles. It will all work out as long as I drink enough coffee, according to BLB.
Right now, I've been trying to catch up on 100s of emails, promo, etc. And BTW I accidentally deleted a chunk of emails so if I haven't replied to you, resend.
So we're not getting the mirrors we ordered installed until Friday. I promise I'll get pictures after that.
Today I'm hoping to see Biker Witch! I'm not even sure if she still claiming me as her sister. I'll probably have to grovel and buy her coffee to get back in her good graces.
Now let's move onto Wednesday Worthy! I just bought a new pick of a very familiar candidate: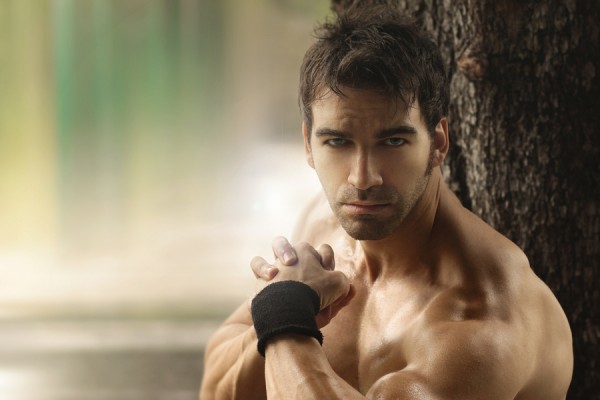 What do you think? Is he worthy?