Wednesday, May 1st, 2013
Wednesday Worthy
I'm playing a life and death game of "Can This Book Be Saved?" It's an awesome game if you:
1) Think stomach acid pain is exciting
2) Believe sleep is for losers when you can lie awake and get some quality worrying time in.
3) Don't want to have a life. Any life.
4) Think it's acceptable to go to the store to buy paper plates but come home with paper towels.
I mean they are on the same aisle, right? At least I got close.
All that said, I love this editor. She's make me dig hard and find the emotional crux of the story, along with the cleanest way to tell the story. This is what an editor is supposed to do, and I'm extremely happy with her work.
Tomorrow we're having the granite counters put in the kitchen. I'm still a little shocked we're ding this after years of talking/saving/hoping. I'm not sure how I'll work through that thought. I'll probably have to do it on my laptop.  But all this means that today I have to empty out the cupboards and clean out under the sink. In my spare time. Hey! I know I should multi-task and do that while I'm not sleeping

I don't have a good pictures, so I'll throw this guy up today because I wish I could sleep like that!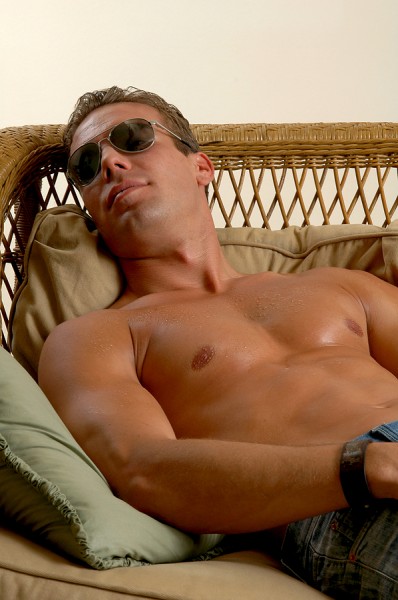 So what do you think?