Wednesday, June 12th, 2013
Wednesday Worthy
I'm fighting a sinus headache that will be significantly better by the time you all read this. It's humid today and mostly weather related so I'm thinking positive that it will go away.
I wanted to share with you all that POSSESSION hit the Barnes and Noble Self Published bestseller list at #5. (link here  http://www.mediabistro.com/galleycat/abbi-glines-rockets-to-top-of-self-published-bestsellers-list_b71993 ) This is the second week on the list, the week before it was at #10. I'm thrilled and stunned by it. It's so great that people are connecting with the characters!
So then emailed exactly one friend–Laura Wright. Normally I text her, but I know she's frantically trying ot finish a book and din't want to interrupt her flow. But she she emails right back:
Not surprised! Seriously, it was a great book. The 3rd better live up to it.

 No pressure.
What me feeling pressure? LOLOL!! Seriously I  should get some new friends. You know, the kind that don't PRESSURE me!  Sigh.
I had some other things I wanted to talk about but my headache isn't cooperating. So I'll just put up another picture, this is the one Angela from Under the Covers Blogs used as Sloane for the Bad Boys of Romance Blog Hop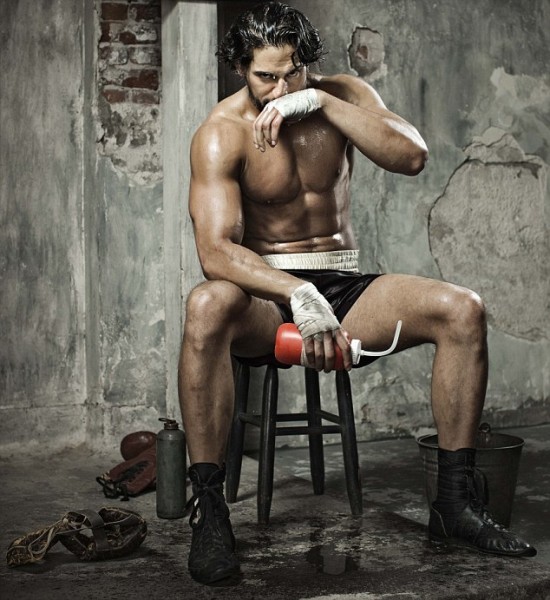 So what do you all think?