Wednesday, June 19th, 2013
Wednesday Worthy
Last night I did a little 15 minutes spot on the radio show  Canned Laughter and Coffee with Renee Bernard.  It was fun, but she totally carried the show.  All promo should be that fun and easy! I didn't have to pitch my books or any of the usual stuff that gives me migraines.  Once I have a link to the show I'll share it.
Now that all the promo on POSSESSION is done for now (yay!), I'm trying to get deep into writing OBSESSION.  No one want to talk about my super annoying process so let's not.
I need to go hunk shopping soon but since I haven't done it yet, we'll do something a little different for Wednesday Worthy. We still have a hunk, but he's on the cover of ROGUE MOON, Silver Jame's latest release in her Moonstruck series!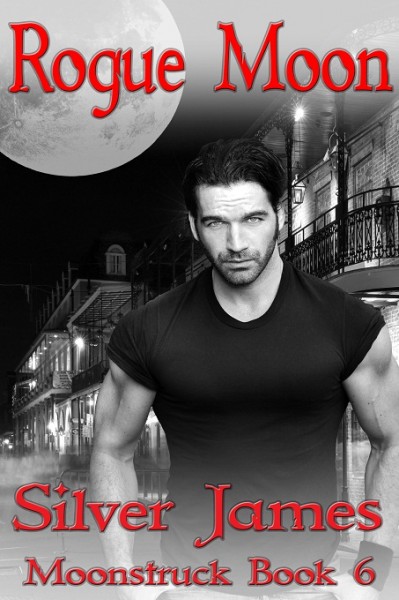 I bought my copy yesterday, you can get your copy at Amazon here 
I don't need to ask you all if this guy is worthy because he totally is!
So let's change the subject. In addition to hunk shopping (that's a real thing. Seriously.  It is!) I also need to go dress shopping for oldest son's wedding this summer. I know this because every time I go have my hair cut (and colored!) my hairdresser reminds me. Last time she threatened to take me shopping herself. Wizard even went out and bought new clothes for the wedding and now everyone is starting to look at me like this might be important.
I've seen a picture of the bride's dress and it's gorgeous.  I can't wait to see her in it!  So who cares what I wear?
Oh crap, something just occurred to me. Do I have to wear nylons too?