Wednesday, July 10th, 2013
Wednesday Worthy
I'm pretty sure I'm going to go to the RT (Romantic Times) Convention next year in New Orleans. I've never been to a RT Convention or New Orleans, so it should be fun! I mean I can't possibly get into trouble in New Orleans, right?
Is anyone else going?
Now for our Wednesday Worthy Candidate: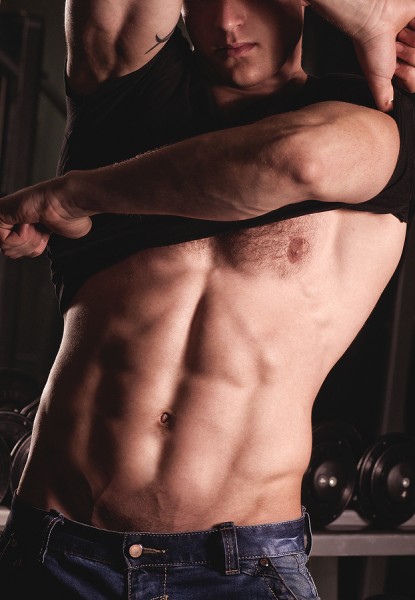 So what do you think?