Wednesday, December 18th, 2013
Wednesday Worthy
One week until Christmas, and the best part? Wizard and I asked Middle Son if this guy can stay with us for a few days after Christmas: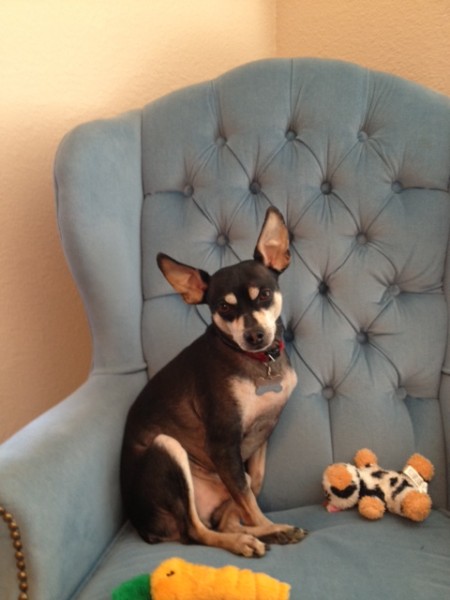 Middle Son answered, "I'll ask Bailey if he wants to stay with you and Dad and get back to you."  I'm 99% sure Bailey said yes

We'll have fun for a few days.  Wizard's really excited, so last night I said to him, "I'm on to you, you know."
He tried to look innocent, "What?"
"You think that after we have Bailey for a few days, I'll be tired and realize I don't really want a dog."
He smirked and refused to answer.
Changing subjects here, I went to Big Stock to find a Santa Hunk, but I had sticker shock at the price. So we're going to have to make due with one of the guys who's been hanging around here for a while now. Just imagine him in a Santa hat: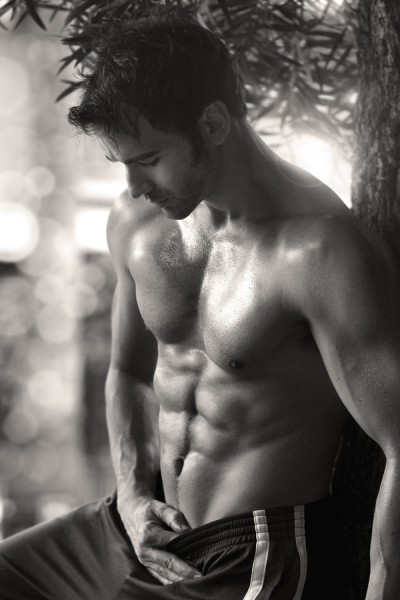 What do you think?