Wednesday, March 5th, 2014
Wednesday Worthy
Yesterday I was grocery shopping when I remembered that Bailey Dog is supposed to be coming over this weekend. So I ended up on the pet food aisle where I chose two kinds of treats for Bailey. I tossed them in my basket and resumed shopping when it dawned on me: I'd bought treats for Bailey but not Wizard.
Oops.
So I doubled back and bought Wizard some ice cream and some cheesecake treats. (Neither of which I care for, but he loves.)
At dinner that night, I described my decision making process to Wizard.
He stared at me. "Let me see if I understand this correctly, you were compelled to buy me the same amount of treats that you bought a dog?"
"Yep."
Wizard nodded. "Man I love that dog! I get Neapolitan ice cream and strawberry cheesecake dessert cups! Bailey rules."
See? I'm NOT the only crazy one in this house.
Here's our candidate for today: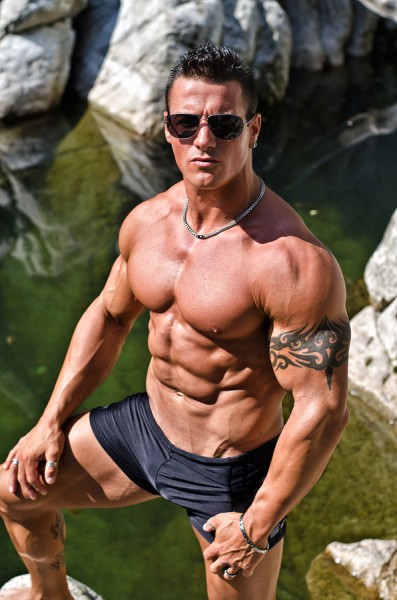 What do you think, is he worthy?