Wednesday, March 26th, 2014
*Someone* needs to go on a diet. I'm not saying who is the FAT WITCH
But I will say this; IT'S ALL WIZARD'S FAULT!
Remember on Monday I mentioned that BLB (youngest son) stole my chocolate chips? Well Monday Wizard was off work and after I mentioned my missing chocolate (twelve or fourteen times) he went down to Rocky Mountain Chocolate Factory and bought me these:
Sigh…I've been eating them. I've been working out when I can around some physical issues but it's been an uphill battle lately.  But life's too short to whine about it (but not for wine!!), so I'll just keep trying…
Now for work. I was REALLY close to a melt down when I emailed my editor and told her the book would be later than March 30th. She emailed back that's not a problem at all, she doesn't need it until July. YAHOO! I really only needed a few weeks so I'll have it in well before that, but it's a big relief. I'm trying to dial back the stress I've been putting on myself lately, and enjoy the process more.  So that's what I'm doing and happy about it.
In other fun news, my new laptop is on it's way! Now I'll have two updated computers a desk top and laptop–something I waited nearly two years for.  As much as I use the computer, it's necessary.  Wizard gets to use them too so he's really happy.
And just because it's Wednesday, here's a random guy: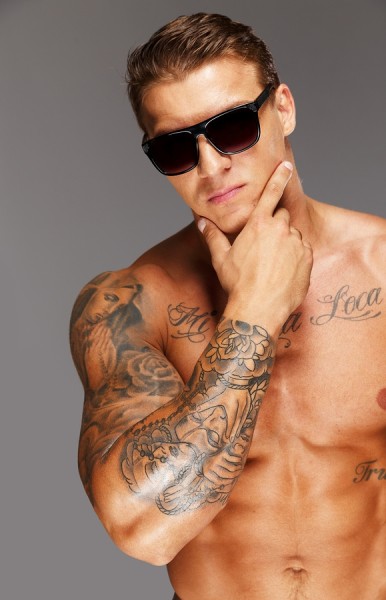 So what do you all think of our Random Guy?