Friday, June 27th, 2014
Happy Friday!
It's Friday! And there's a weekend! And guess what I'll be doing? Never mind. Talking about work all the time is ridiculously boring.
Here's three pictures of couples. Just for fun; which one would you pick to star in a romance novel?
Couple #1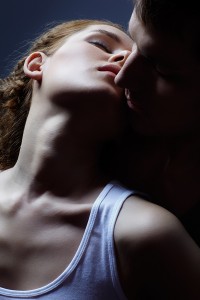 Couple #2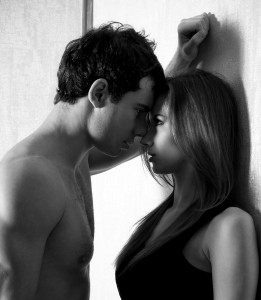 Couple #3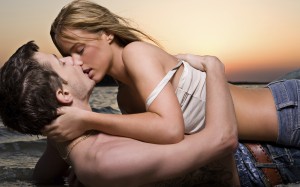 I'd probably pick Couple #2.
Have a great weekend!