Wednesday, July 9th, 2014
Wednesday Worthy
My air conditioner is fixed! Man it was brutal without air in the 100 plus degree weather. It turned out to be an easy fix and I'm so grateful!
I'm still working away on the book and gearing up for the release of HER TEMPORARY HERO. And dealing with the same old internet troubles. I don't know what's up with Verizon. Once I turn in this book I need to look into other options.
Here's our candidate for Wednesday Worthy: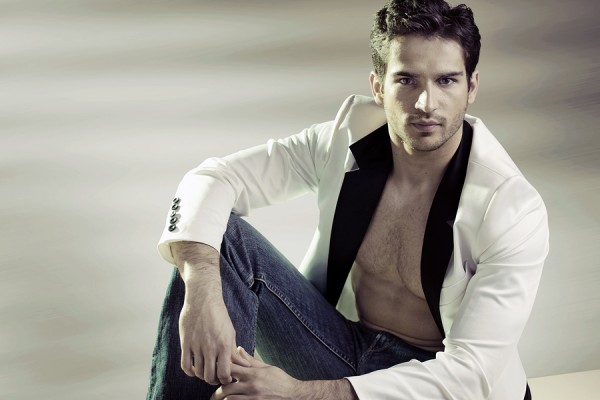 So what do you think?