Wednesday, July 30th, 2014
Wednesday Worthy
I'll be apologizing all over the place between now and August 11th when I deliver this book. First up, I am so sorry I didn't answer comments from Monday's blog. I see them, I just didn't get back here to answer.  I hate not answering because you all take the time to comment I LIKE to answer. But between now and August 11th…I simply suck

I'm officially in The Crazed Zone.  Right at this second, the book is working, sort of magically starting to just work–although I'm afraid to jinx it by actually saying that. It's so insane, that CPA boy emailed to ask about coming out on Saturday for my birthday. He knows and understands deadlines and told me it's fine if I need to keep working. But I said, sure, come out and I'll work around you.  I copied Wizard on that email so he knew about it too.
Wizard then CALLED me to double check and see if I could really handle that. That was one of my rare moments when I almost burst into tears. Wizard can drive me up a wall sometimes, but man when I need him to be there, HE IS THERE and he gets it. But I told him yes, I am going to handle it.  My kid wants to come out and spend some of my birthday with me, I'm going to appreciate that not tell him no. And Wizard understood that too.
So then, I get an email from Special K (CPA boy's wife) and she said. "I'll bring dinner, you just work."
God I love her.
And Biker Witch is being mega amazing too. She even offered to pick up some medication and bring it to me yesterday.  I ended up not needing it, but you know, so nice to know people are there for you when you need them.
I'm going to owe everyone in the known universe

This should have been a simple book to write, but man, it tripped me up all over the place. As BLB (youngest son) just pointed out to me, this will be my book-with-a-story someday.
Okay now for Wednesday Worthy. I have two –a guy's image that I quickly bought and a super cool dog that B.E., posted on my FB page. Choose your worthiness!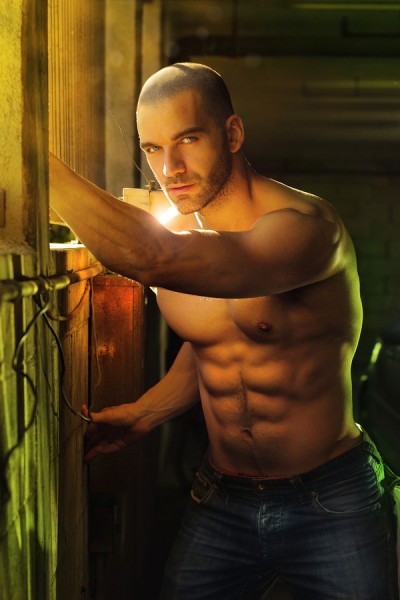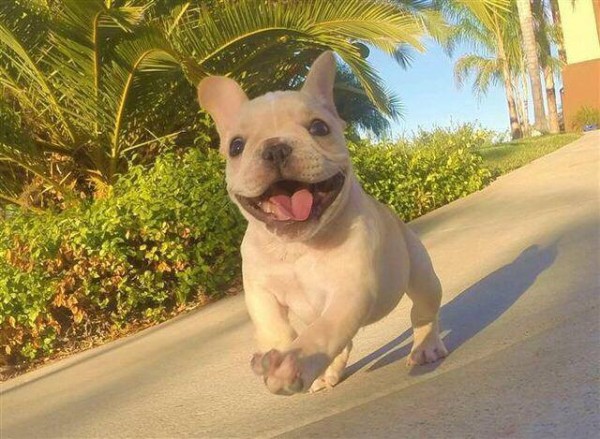 Which picture do you choose? (I choose the Happy Dog!)