Wednesday, August 27th, 2014
Wednesday Worthy
So…I'm just barely beginning the outlining stage of a brand new series of full length books AND trying to plan my writing schedule.  I'm excited about the new book but not going to say anything else about it yet–except that I've been desperate to write this first story for months now. I'm also trying to see where I can fit in a Wing Slayer book and wishing I had some magic to help me write faster!
Let's change the subject to Wednesday Worthy!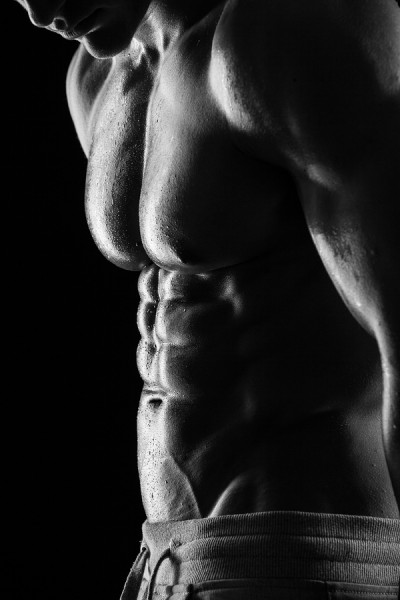 What do you think? Is he worthy?