Friday, August 29th, 2014
Happy Friday!
It's Friday again! Being out from under that deadline has been awesome. I promised Wizard I'd take a real break from writing, and I am–sort of.  Okay maybe I'm plotting–a lot. The new series needs serious attention before I even get started. And after been fairly quiet for a while, Linc and all the Wing Slayers (Ram, Eli, Ginny and more!) are suddenly demanding I finish their stories. So much so that Linc woke me up at 3:30 am to discuss it, LOL! Weird how our brains work

But I'm not stressed, it'll work out one way or another. Right now, I'm so grateful to have a chance to catch my breath and think about these things.
Tomorrow I'm meeting a friend at the mall for lunch and shopping.  Wizard will be home for the long weekend, so that should be fun. He can help with me plot the new series too since he's the one that pointed out the flaw I had in my original plot (good plot, wrong timing as one thread was too close to Kat's character.)
What are you guys doing for the weekend?
And now, since I've been thinking about Linc and the Wing Slayer Hunters, let's do a cage fight for old time's sake!
Contestant #1 This could be Linc (rich, charming gambler, has  a proclivity for knives and doesn't trust emotion–everything is a deal to him.)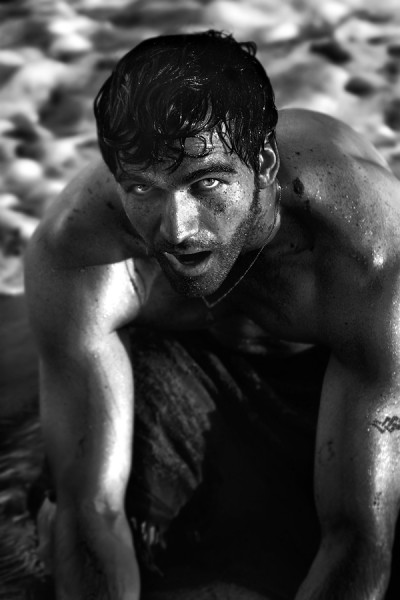 Contestant #2 This could be Eli (watch out, he's vicious with his whip, a bit quiet but extremely alpha, will do anything to save his sister Ginny and to find his soul mirror.)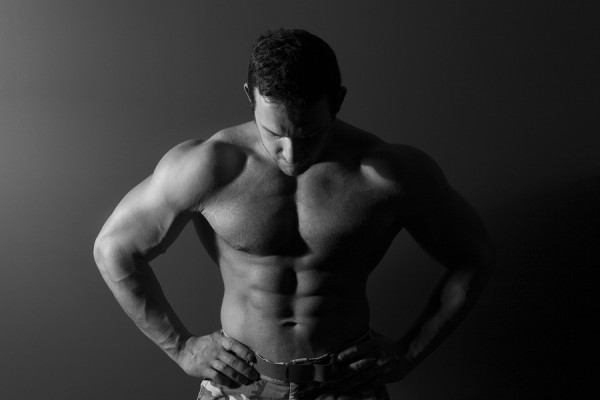 Who do you think would win?
Have a great weekend!