Wednesday, September 17th, 2014
Wednesday Worthy!
I wore myself out doing a little (as in NOT ENOUGH) cleaning  so this is a quickie post.   Now these guys told me they are totally up to the task of being Wednesday Worthy Candidates. Actually–they insisted. They are kind of pushy

So I thought…hmmm….I'll just toss them out to the witches and let them decide…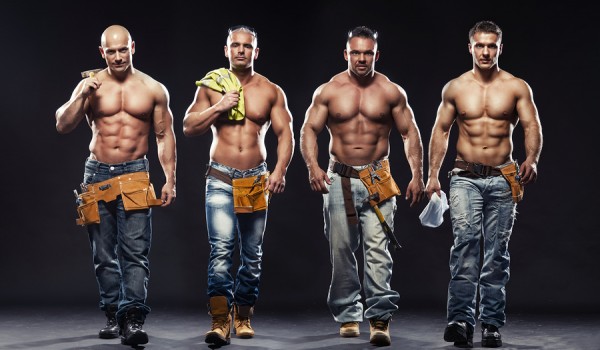 So what do you think? Are these guys worthy? Or do we toss them back?