Wednesday, October 8th, 2014
Wednesday Worthy
We've survived one week of Wizard's retirement! That's a good sign, yes? Of course it helps that Wizard now has a new best friend.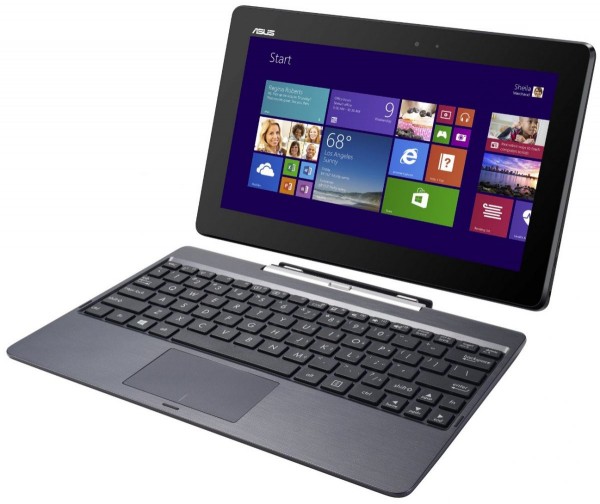 This is an Asus Transformer-it's both a small laptop and a tablet. The three boys and their girls got it for Wizard as a retirement gift.  He spent several days learning and setting it up. He's in love! This little beauty is doing double duty–keeping him entertained AND off my desktop. Wizard had a tendency to wait for me to get up and go do something like laundry, then I come back and he's at my desk. That makes me insane and I end up pacing and sighing waiting for him to get off my computer. But now he has A.T. keeping him totally entertained!
On my end of things, I'm back to revising Exposing the Heiress. I'll get it done this week I hope. It's pretty funny actually, my editor loved the book, but there's been some debate about which line it will fit in. This is the story of my writing career, LOL! But it's all fine now, I think.
I could't find a new Wing Slayer Worthy Candidate tonight so I brought back an oldie: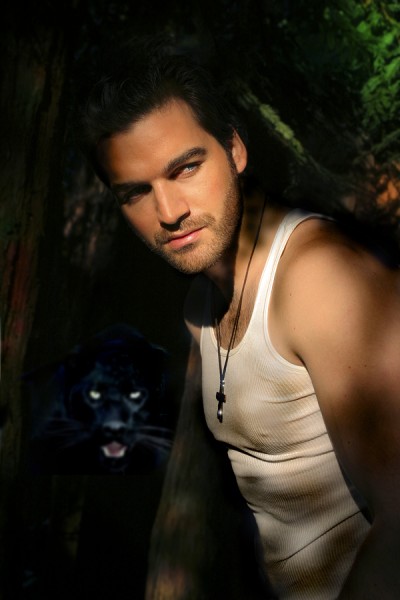 I think the panther is totally worthy! What do you think?