Wednesday, October 22nd, 2014
Wednesday Worthy
Hopefully, I'm on a flight to Florida and the NINC Conference about the time you all are reading this. And Wizard is home puzzling out the mysteries of the coffeemaker and microwave. We went over all of it step-by-step yesterday including how to defrost meat for dinner. Now it's time to see if Wizard can conquer kitchen appliances all by himself

And of course, he lectured me on making sure I get dinner after I get to the hotel. "And no vending machine crap, or pre-made sandwiches, Witch."  ONE TIME I bought a pre-made sandwich because I was in too much of a hurry (or cheap, I can't remember which) to order room service or go out to eat in a decent place. I spent the night sick, and Wizard never lets me forget it. I was traveling by myself, and was dumb enough to tell him what happened and now he nags me about it every dang time.  When I will I learn NOT to tell him stuff?
Like the time I accidentally went into the men's bathroom in an airport?That story gets repeated in public. A LOT. That's okay I have a lot of stuff on Wizard too

Anyway, back to my point, I'll be gone from the blog until next Wednesday.
But I do have a Wednesday Worthy Candidate: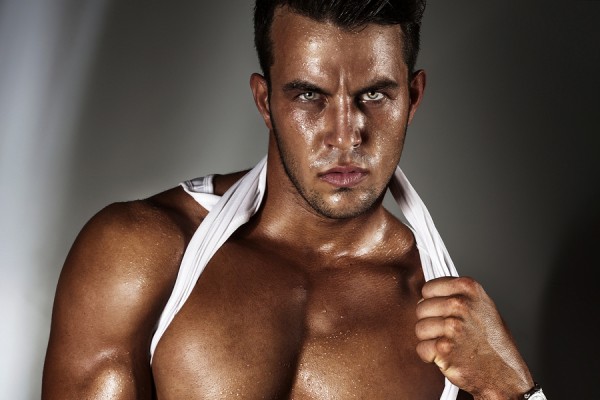 So what do you think?
See you all next week!